Home
›
Other freelancing
Making esports logos/ mascot logos and other graphics
I am a 14yr old graphic designer and were working for 2 years in this field.at the time, I am selling logos for creators who make games at Roblox cooperation. I am selling per logo for a price range of $12-25 and I have started my business on twitter.
Examples: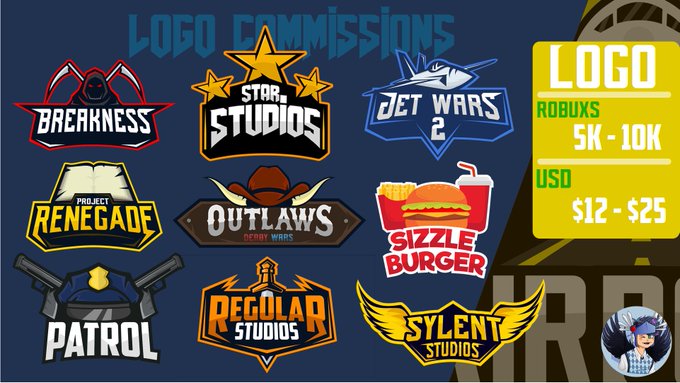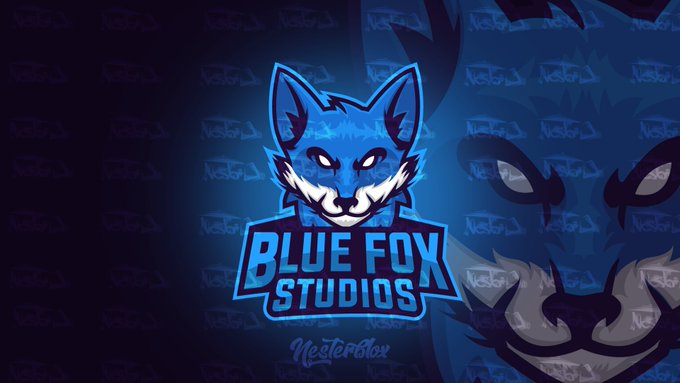 I am currently trying to improve my skills and without sticking into the same place I am new opportunities for higher prices!
let me know your thoughts? Are there any job Opportunites for high prices infield the foreign market?
My twitter:
https://twitter.com/Nesterblox